John R. Waddle Violins, Inc.
2032 Saint Clair Avenue
Saint Paul, Mn. 55105
Phone:
(651) 698-4692 Hours are by appointment.
Or email me at johnrwaddle@gmail.com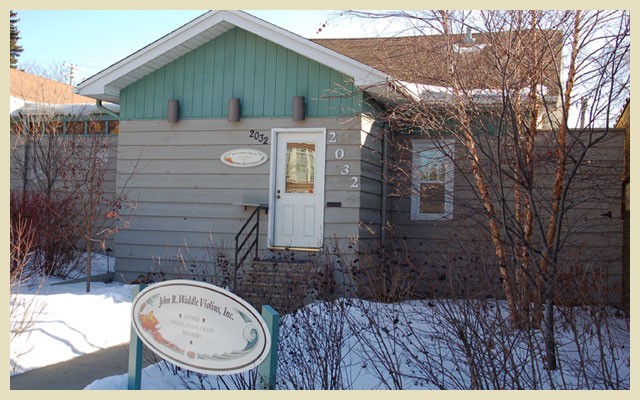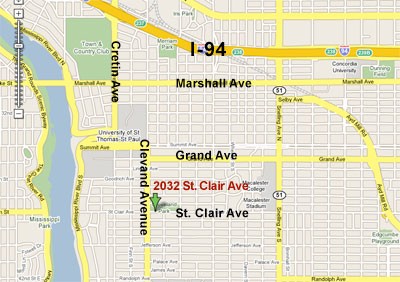 Located just east of the corner of Cleveland Ave and St. Clair Ave, on the south side of the street across from new, wonderful, red playground at Groveland Park and next to Design Center and Groveland Barber shop.
For interactive map and directions, link to google maps.